30 Inspiring Days.
10 Simple Challenges.
Many of the people and institutions we've relied on have crumbled under pressure, shaking our confidence. It's time to rebuild on our unmovable, unshakeable God and the promise of His Word.
Download Now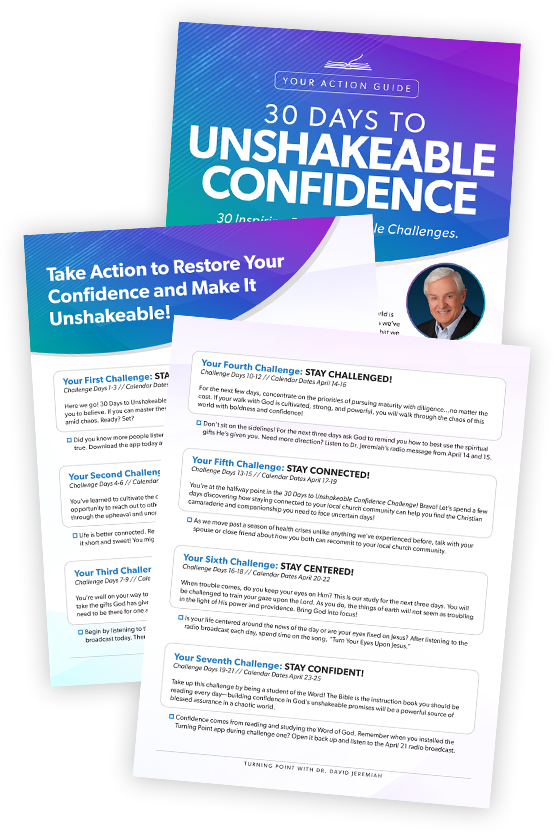 Join us during the month of April for this unique challenge!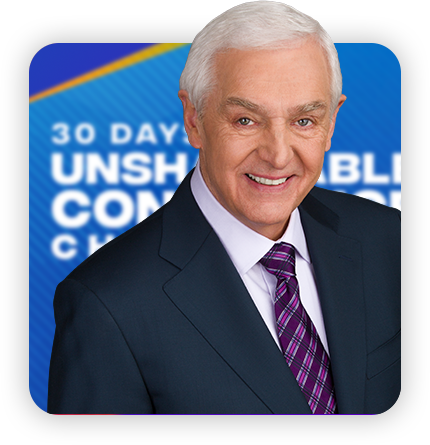 My Challenge to You
You're no stranger to challenges—especially these days. Our world is looking more chaotic and less certain. As the people and institutions we've relied on crumble under the pressure, confidence has become what we need the most and experience the least.
But today, I'm bringing you a different kind of challenge: a mission to rebuild the confidence you've lost. Not on the people, promises, and plans of this world—which we've seen all-to-easily swept away—but on our unmovable, unshakeable God and the promises of His Word.
Stay Tuned In!
To accept this challenge, stay tuned in to Turning Point Television, Turning Point Radio, and our website during the month of April. Our broadcast messages on radio and television—which will wrap up our three-month Making Sense of It All campaign—will be an asset on your 30-day journey.
You'll be reminded that God stays the same, His Word is unshakeable—and you'll learn to build your confidence on this rock, rather than the shifting sand of this life (Matthew 7:24-27).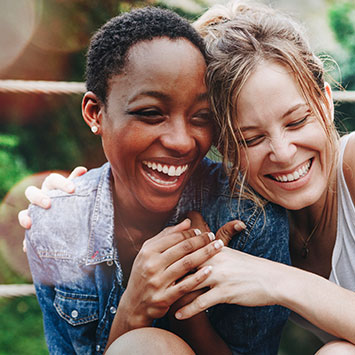 Better Together!
One research study after another has proven it true: You are more likely to complete a challenge like this if you partner with others!
So, why not invite some friends to join you and accept the challenge together? Double the impact and twice the fun!
Text this link to a couple friends:
Inside the Turning Point Mobile App
Turning Point's official mobile app is the easiest way to listen and download Dr. Jeremiah's current teaching series. It's as easy as 1-2-3:
Step 1: Complete today's confidence challenge
Step 2: Listen to today's radio broadcast
Step 3: Watch the weekend TV broadcast
No account or registration required!
Download today: