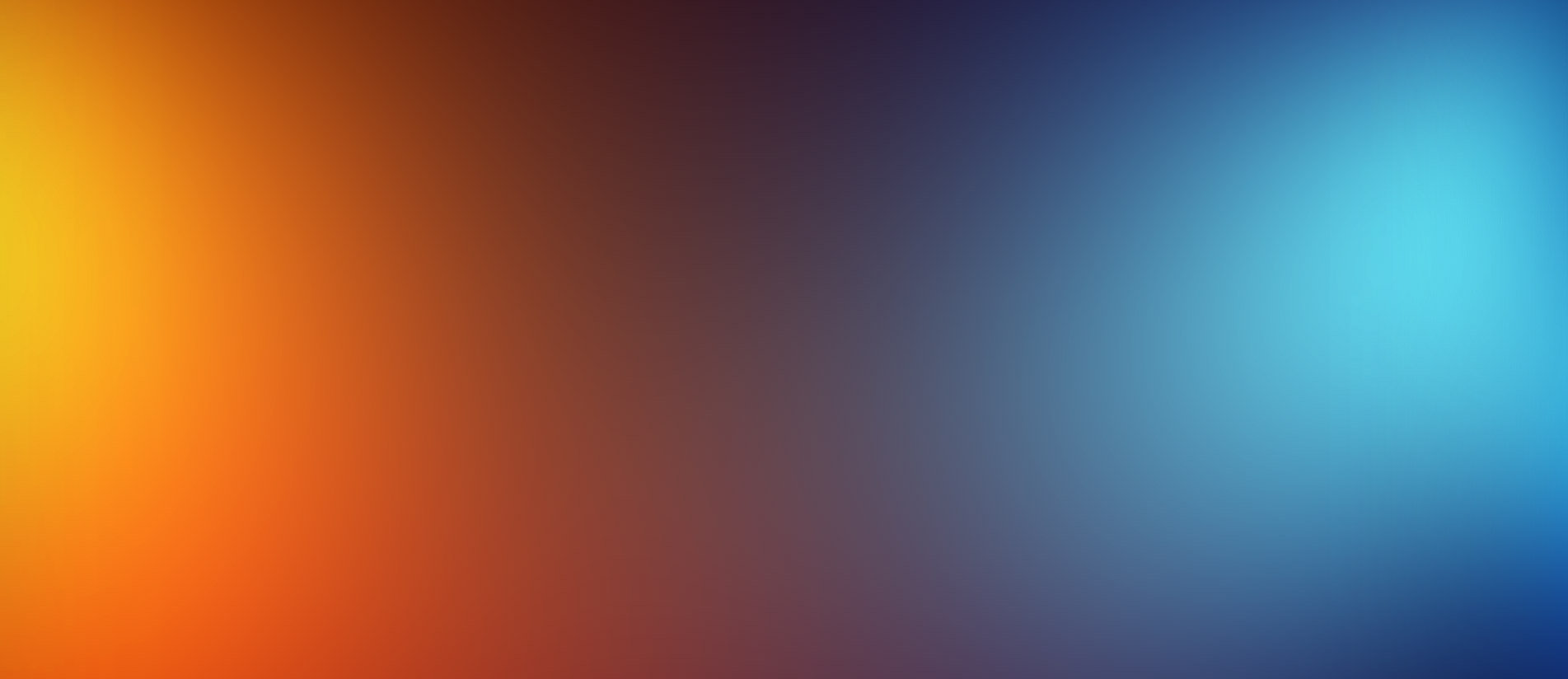 Airing Today
The Dragon
Since the Garden of Eden, Satan has had a strategy: stop the mission of the Son of God. Learn of Satan's plans, and how they fail, in this message on "The Dragon."
Play With Audio
Featured on this Broadcast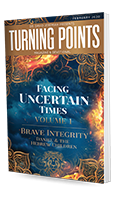 Free Magazine Subscription
Request three complimentary issues of Turning Points Magazine & Devotional.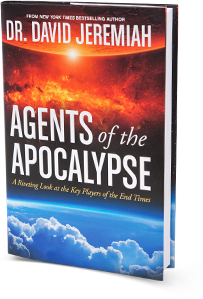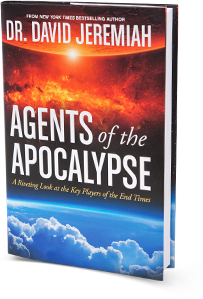 Are we living in the end times?
Agents of the Apocalypse Book
Weaving together dramatized story elements and a detailed study of Scripture, Dr. David Jeremiah brings the key players of the Apocalypse to life as you've never seen before in this landmark work on the book of Revelation.
Learn More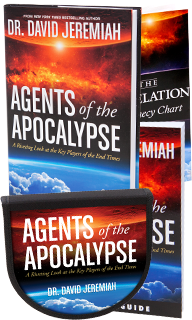 Meet the real-life people of revelation
Agents of the Apocalypse
CD or DVD Set
Watch or listen to all ten messages in David Jeremiah's Agents of the Apocalypse teaching series, follow along with the corresponding study guide, AND receive a copy of Turning Point's popular Revelation Prophecy Chart.
Learn More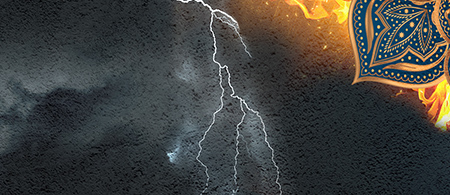 How can Christians change their world?
Tools for Facing Uncertain Times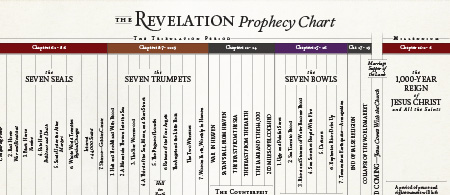 A foldout timeline of key events in Revelation
Request your free prophecy chart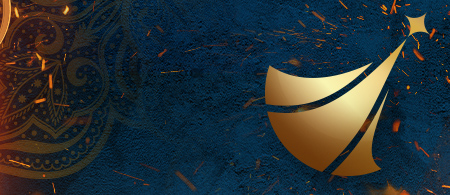 World Changer Challenge
View today's prayer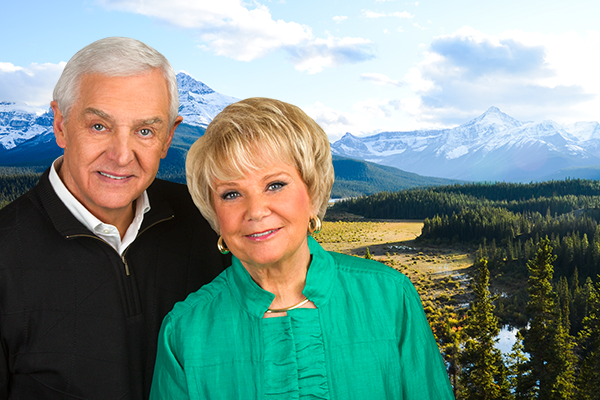 July 2020
Alaska Conference Cruise With David Jeremiah
This summer join Dr. Jeremiah and Turning Point Ministries aboard Holland America's Eurodam for an unforgettable voyage that combines relaxation with inspiration. In between breathtaking sights of wildlife, calving glaciers, and towns on the edge of the world, we'll devote ourselves to daily Bible study and enjoy performances by special guests:
Michael Sanchez, vocalist and pianist
Harris III, illusionist
The Martins, vocal trio
Uriel Vega, saxophonist
Tiffany Coburn, vocalist
When we set sail from Seattle on July 18, you won't want to miss it. Create cherished memories, build friendships, and elevate your travels with this distinctly Christian cruise.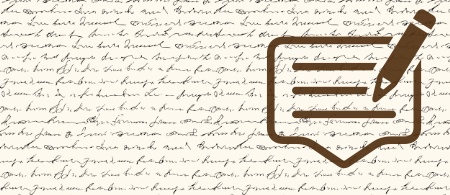 How has Turning Point helped you?
We want to hear from you!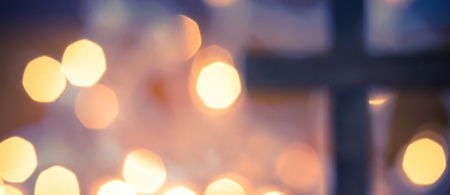 Steps to a personal relationship with God
How to become a Christian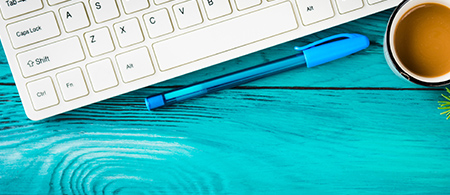 New for parents and grandparents
Airship Genesis blog for grown-ups
Television Series:
Now Airing
Here are the current teaching series now airing on Turning Point Television. Enter you email address in the box below to receive updates about upcoming broadcasts.
Series Updates »
Please enter a valid email address
You've been successfully signed up!