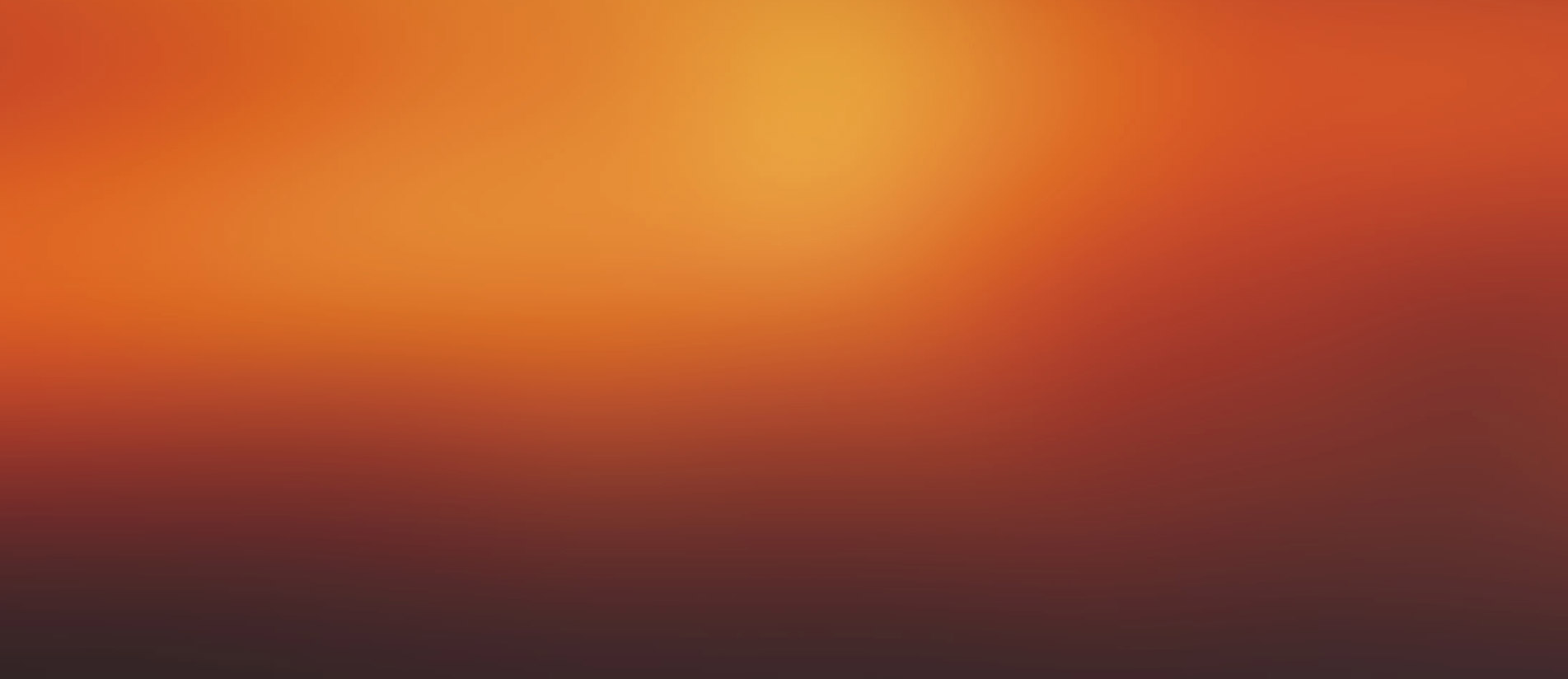 Aired Sunday, February 23
The Fire Men
Failure to worship a massive statue of gold places Daniel's three friends in mortal danger, but the scorching heat of the fiery furnace does not harm them. They are safeguarded by the Fourth Man in the fire.
Play With Audio
Featured on this Broadcast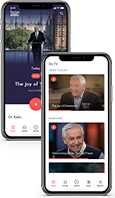 Never Miss a Broadcast
Stay connected to our broadcasts and devotionals through our free app for Apple or Android devices.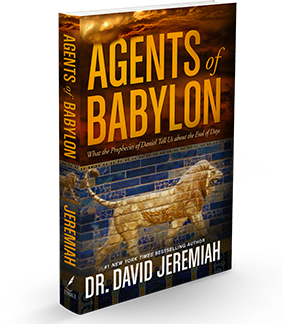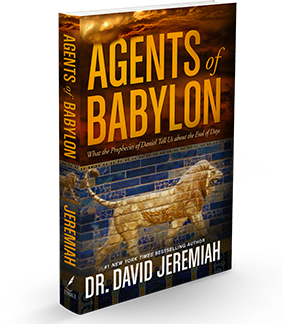 Get ready for the End
Agents of Babylon Book
Dr. David Jeremiah brings ancient prophecy to light by exploring the prophecies, dreams, and visions outlined in the book of Daniel, explaining what they mean, and showing us how they apply to our world today so we can better prepare for what is to come.
Learn More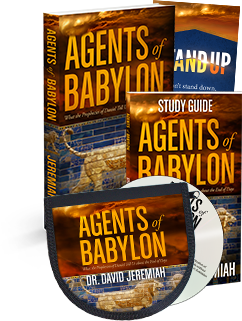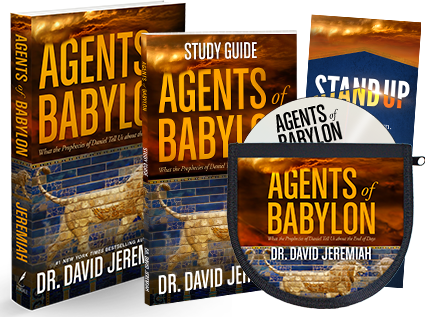 A Complete Topical Study
Agents of Babylon
CD or DVD Set
Eerily accurate, Daniel's prophecies were delivered to and through kings, royal counselors, animals, good and bad angels, and inanimate objects, which David Jeremiah calls "the agents of Babylon." Study these agents in the unfolding story of Daniel.
Learn More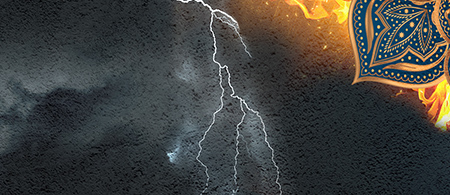 How can Christians change their world?
Tools for Facing Uncertain Times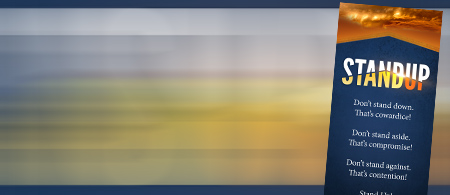 Stand up with conviction and courage!
Request your free bookmark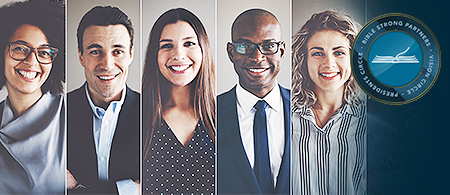 Can we count on you?
Become a Bible Strong Partner
New Online Prayer Plan
Take the World Changer Challenge
Every believer needs a daily time of prayer. Daniel maintained his devotional discipline from his youth to his old age. It's said that if you make something a practice for thirty days, it will become a habit. This month's challenge is to find a place each day in February for World Changing Prayer: for you, your family, and the world! Let us help you with a special online prayer guide.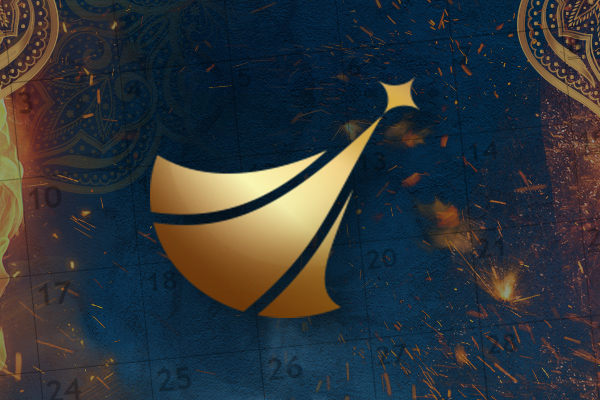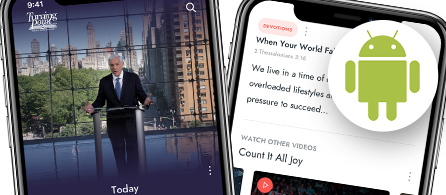 Android updates are now available
Download our free mobile app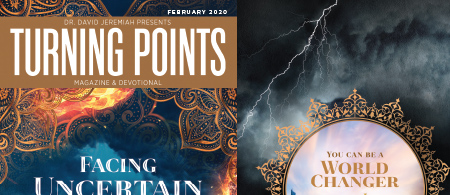 Turning Points Magazine & Devotional
Request your complimentary subscription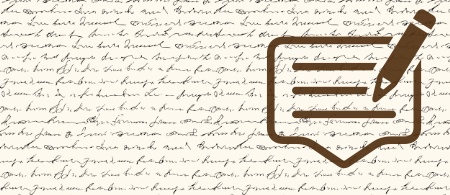 How has Turning Point helped you?
We want to hear from you!
Television Series:
Now Airing
Here are the current teaching series now airing on Turning Point Television. Enter you email address in the box below to receive updates about upcoming broadcasts.
Series Updates »
Please enter a valid email address
You've been successfully signed up!