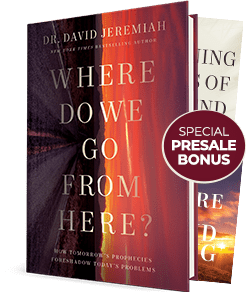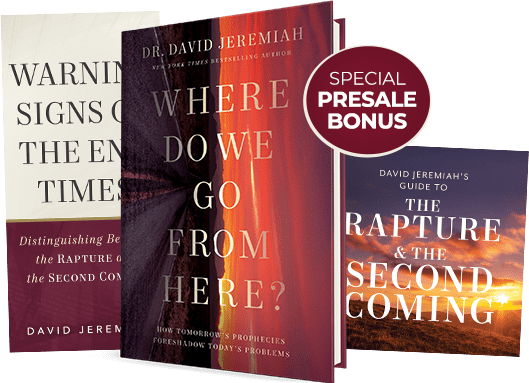 ARE CURRENT EVENTS IN PROPHECY?
Where Do We Go From Here?
Never in our lifetime have world events aligned so closely with end-time prophecies. Dr. Jeremiah believes nine phenomena are happening in our world today that were recorded centuries ago in biblical prophecy.
Learn More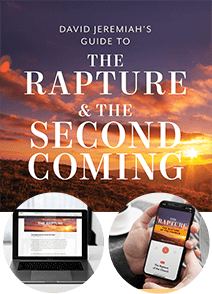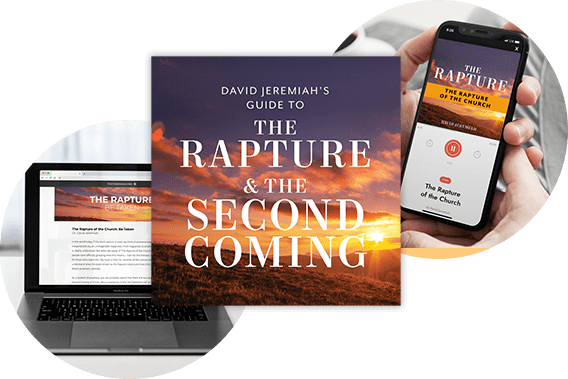 PRESALE OFFER: DAVID JEREMIAH'S GUIDE TO
The Rapture & the Second Coming
What is the Rapture? What is the Second Coming of Christ? Are they the same event, or are they different? When you preorder Where Do We Go From Here? you will gain access to a remarkable collection of resources that answer these questions and many more.
Learn More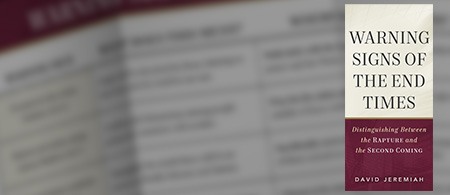 Free Resource from Dr. David Jeremiah
Warning Signs of the End Times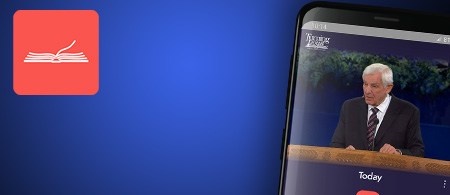 Stream Messages, Read Devotionals, and More
Download the Official Turning Point App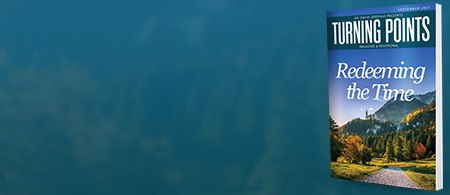 Turning Points Magazine & Devotional
Request Your Free Subscription
A MESSAGE THE WORLD NEEDS TO HEAR
The Hope of Prophecy
Recent global events have driven us to our knees, but can you imagine facing all the turmoil without the hope we have in Jesus? Many people are adrift in the seas of cultural chaos—they have nothing to anchor their lives. But when viewed through the lens of Scripture, the events of our day become less worrisome. God's people can face the future with optimism, knowing Christ has secured the victory!
The evangelistic potential of Where Do We Go From Here? is tremendous. Over the years, we have found that prophecy teaching reaches more hearts with the Gospel than anything else we do. Will you help us share the hope of prophecy? Turning Point is offering a share pack of the new book to make it easy for you to share the good news of prophecy with your family and friends. Or, you can give a gift in support of our ongoing ministry without receiving a resource.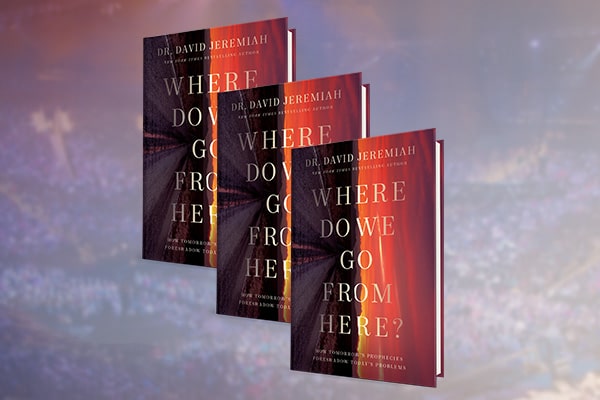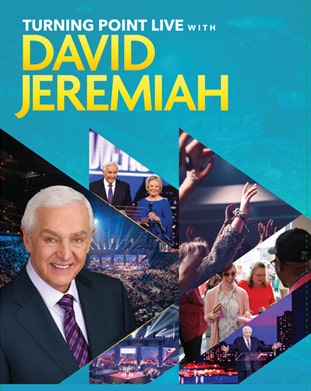 REQUEST YOUR FREE TICKETS
Join David Jeremiah LIVE This Fall!
Come discover the unchanging Word of God and enjoy an exceptional experience delivered in a safe, healthy manner. To ensure your safety, we are working closely with venues and local authorities to follow all health and safety guidelines.
Joining Dr. Jeremiah for this powerful night of ministry are Michael Sanchez, David Michael Jeremiah, and musical guests soon to be announced. Dates and locations for the fall 2021 tour include:
October 5: TAMPA, FL
October 7: JACKSONVILLE, FL
October 26: HOUSTON, TX
October 28: FORT WORTH, TX
Join others from your community at these dynamic events with Dr. David Jeremiah!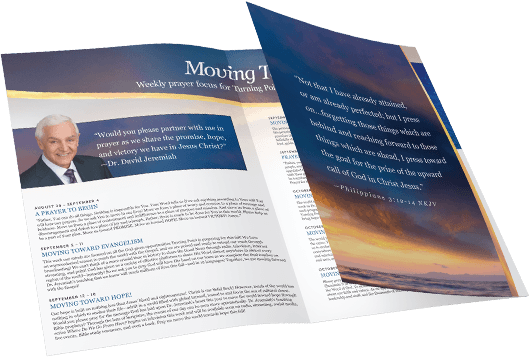 TOGETHER, WE CAN REACH MILLIONS!
Stand With Turning Point in Prayer
We invite you to pray with David Jeremiah and thousands of others in our Turning Point family around the world that multitudes will come to know Jesus Christ as Savior this fall. Ask God to help Turning Point reach more people with solid Bible teaching than ever before and that all who seek answers to the tough spiritual questions in life will find biblical answers through Turning Point and all of our outreaches together.
During the next ninety days, will you commit to praying for our ministry together? We have compiled a downloadable Turning Point Ministry Prayer Guide to assist you as you go before the throne of God and lift up this critically important season of ministry.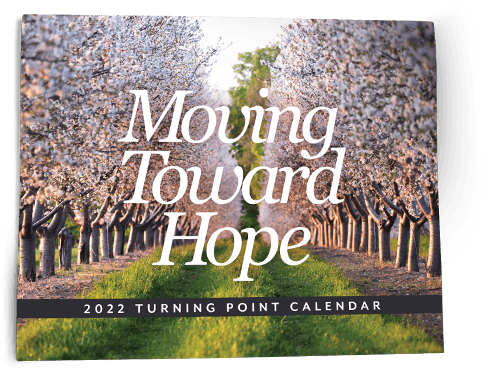 Available for a Limited Time
Turning Point's 2022 Calendar
As time passes, the anxiety caused by unexpected events may slip unforeseen into our daily lives. How do we prevent that from happening? By keeping our thoughts on the unfailing promises of God. Let's begin 2022 by putting the past year behind us and turning toward hope.
This new calendar, Moving Toward Hope, is designed to help you focus on the promises of God. Featuring beautiful panoramas of settings in nature, it will provide an ongoing reminder that no matter what we may face in the world, our hope rests in God. Each month features an inspirational theme and correlating Scripture, as well as a daily Bible reading plan, which will guide you through the entire Bible in the coming year.
A Turning Point Exclusive
Watch the Brand-New Interview with David Jeremiah
In his new book, Dr. David Jeremiah invites you to walk more closely with Jesus while opening his heart with detailed information about the dearest Person in his life. Now you can learn more about the book and his new teaching series through this conversation with another dear person in his life—his son and Turning Point COO, David Michael Jeremiah.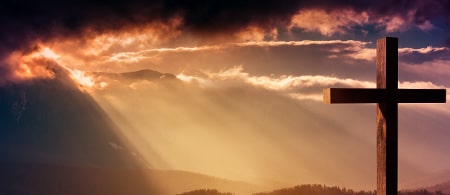 Discover Hope—Find Renewal
Become a Christian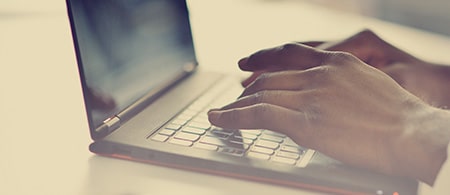 Has Turning Point Made a Difference in Your Life?
Write to Us!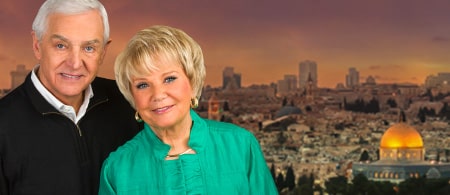 Step Into Scripture With David Jeremiah
2022 Holy Land Tour
Television Series:
Now Airing
Here are the current teaching series now airing on Turning Point Television. Enter your email address in the box below to receive updates about upcoming broadcasts.
Series Updates »
Please enter a valid email address
You've been successfully signed up!