Our chaotic world almost feels as if it's coming apart at the seams. The signs are all around us:
JESUS IS COMING SOON.
The reality is, many Christians have gaps in their understanding of Bible prophecy—and many more people around the world are still lost...confused… and hurtling toward a Christ-less eternity.
And Jesus could come back at any moment—perhaps this very day!
For those without Christ, time is running out. We must reach them NOW.
Here at Turning Point, we are compelled to reach absolutely as many people as possible with the prophetic truths of God's Word today through this new evangelistic outreach campaign which will proclaim the life-transforming truth of God's Word through Turning Point Television, Turning Point Radio, and Turning Point Digital Media for three critically important months.
A lost world desperately needs to know—before it's too late.
THIS COULD BE THE DAY!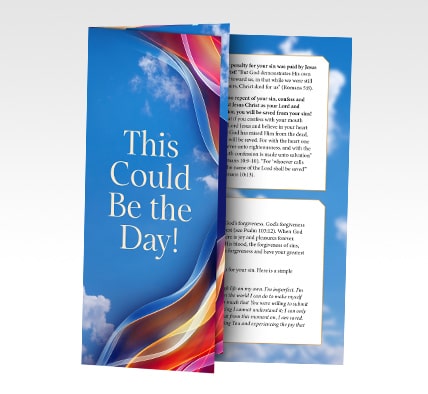 Free Shareable Salvation Guide
Sharing the Gift of Salvation has never been easier! This beautiful tract offers a simple way to share God's gift of salvation with your friends and loved ones— because THIS COULD BE THE DAY!
Request Yours Now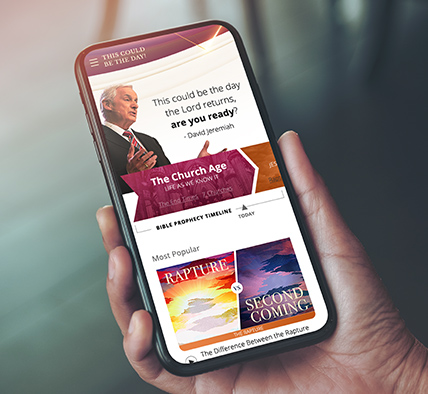 Digital Prophecy Academy
You won't want to miss this incredible new This Could Be the Day! website designed to equip believers with practical, prophetic answers to the troubling events of our day. Meanwhile, those asking difficult questions about these dark days will find biblical answers… and hope.
Learn More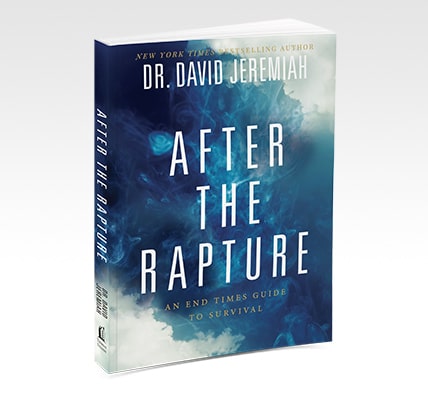 After the Rapture
An End Times Guide to Survival
Stop. Drop Everything
Nothing is more important for you to understand right now than this!
This is NOT a work of fiction. In these pages, you won't find speculation...but rather a pure and detailed description straight from Scripture about what life will be like After the Rapture.
Get Dr. Jeremiah's Newest Resource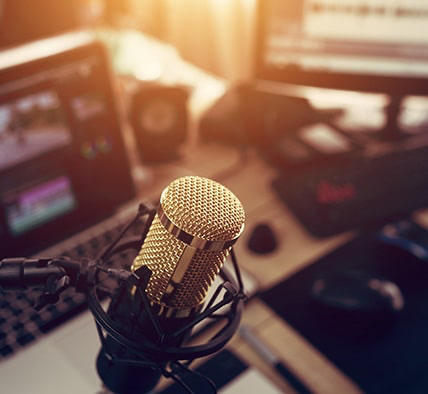 Listen Now:
The Isolation of Israel
Hear Dr. David Jeremiah discuss some of the most crucial questions about prophecy and End Times in this timely series: Signs: 31 Undeniable Prophecies of the Apocalypse.
Listen Now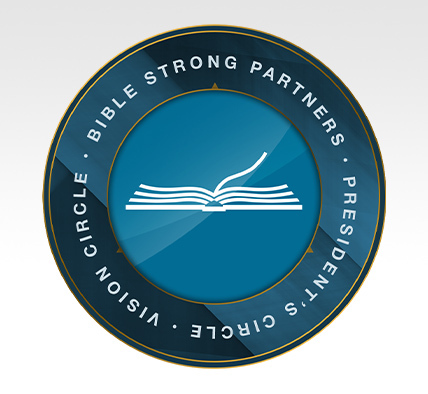 Dr. David Jeremiah's Bible Strong Partners
One life seeking God changes everything! Join Dr. Jeremiah, Turning Point, and thousands of other committed Christians, as a Bible Strong Partner...to make a change in this world as we share the Good News of the Gospel together.
Become a Partner Today
This Could Be the Day Prophecy Tools
Our Lord is coming back quickly. It could be any day—perhaps this day. So please don't wait—seize your chance for these prophecy tools today!
From David Jeremiah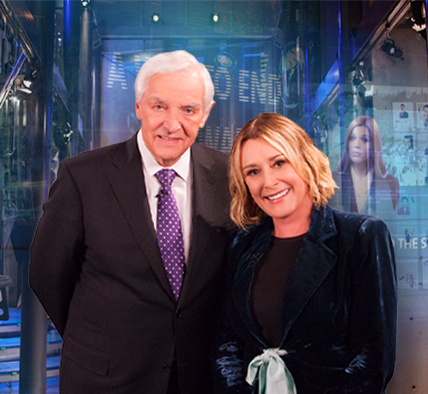 Tour of Prophecy Interview
Watch Dr. Jeremiah and Sheila Walsh draw prophetic connections, and make sense of the End Times with biblical Q&A.
Watch Now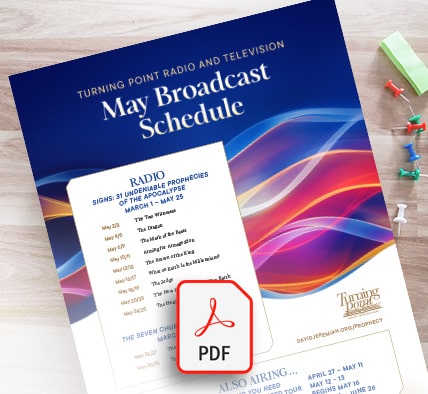 Complete Radio & Television Broadcast Schedule
See the complete Signs: 31 Undeniable Prophecies of the Apocalypse broadcast schedule for television and radio.
Download the Schedule
Thank you! Your download should begin automatically
Please enter a valid email address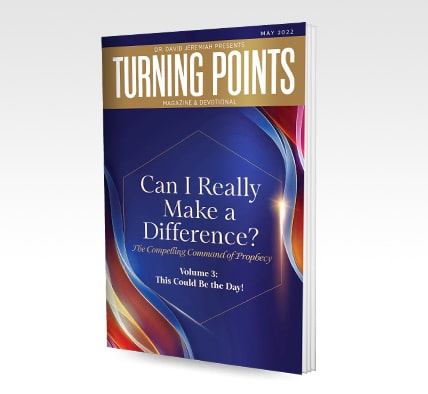 Free Magazine Download
Each month, Turning Point publishes a beautifully illustrated magazine that is designed to help you apply the truth of God's Word to your life every day. There is no charge for a subscription, and Turning Points is one of the best ways to stay in touch with the ministry of Dr. David Jeremiah. Begin your complimentary subscription today!
Download Now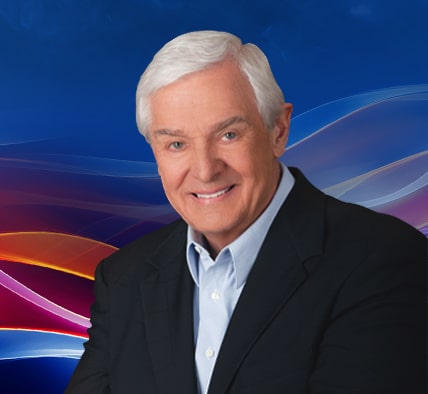 Be the First to Know!
Receive exclusive ministry updates and all the latest news about This Could Be the Day!
Keep Me in the Know!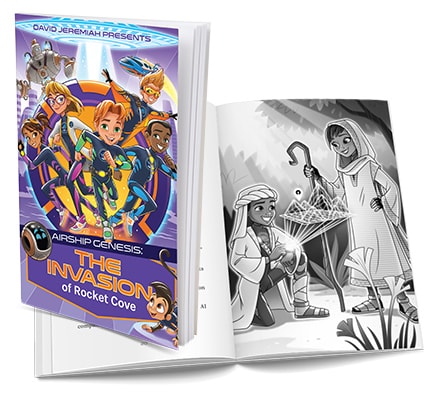 The Invasion of Rocket Cove
A mysterious ship appears above Rocket Cove, inspiring the
members of the Airship Genesis Exploration Squad to
solve the mystery and save Rocket Cove.
Coming Soon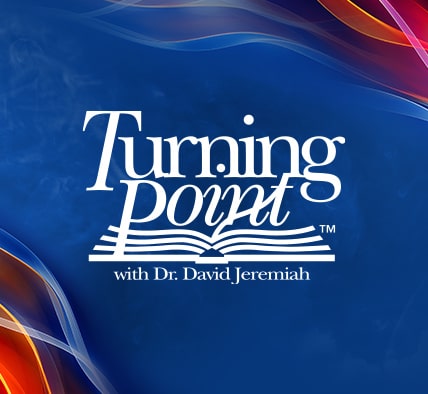 Partner with God and Turning Point to Reach the Lost
Like never before, we have a sacred trust to offer hope and reach the lost. The world needs Jesus, and the saints need to be equipped with prophetic answers straight from Scripture.
Your gift today will reach countless numbers of souls for Christ.
Give a Gift of Support