From the Current Issue
Featured Articles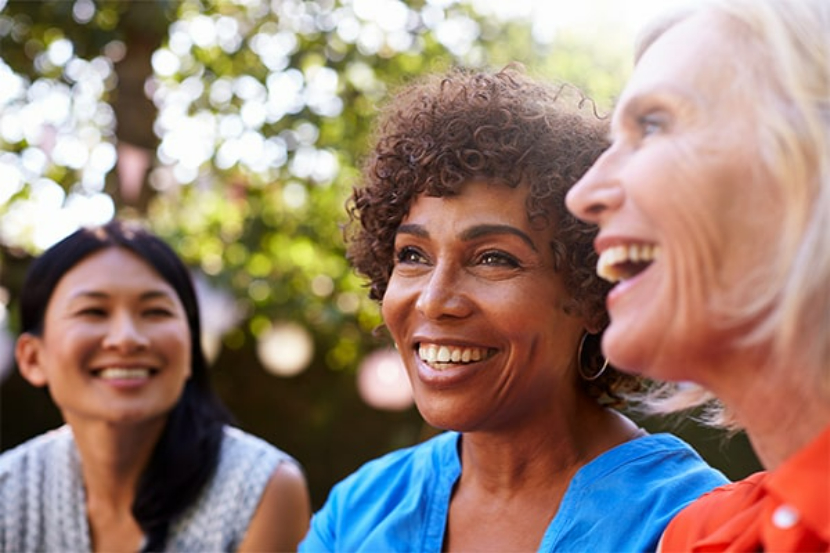 Online Exclusive: From This Point Forward
Your Voice: Living Out Loud
You know this expression: "The straw that broke the camel's back." While usually it suggests a negative outcome, in general it illustrates the principle of a tipping point—the moment at which one event totally alters the future. In any other context, a single event might make no difference at all....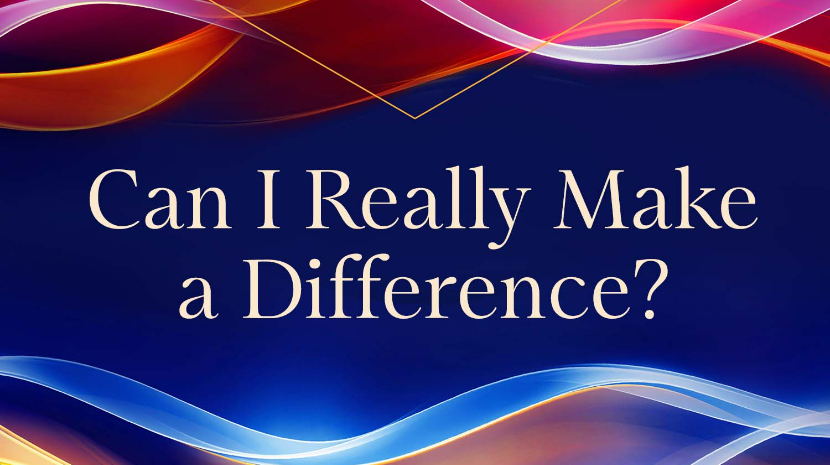 Can I Really Make a Difference?
Everyone wants to make a difference, but we're living in a world that fosters feelings of insignificance. There have never been more souls bustling over our little planet, nor more beautiful people populating our screens, nor more destructive headlines dominating our news. The race and pace of life intimidates us....
This Month's Magazine Resource

After the Rapture
In After the Rapture, Dr. David Jeremiah equips you to understand End-Times theology and Bible prophecy. Many people want to understand how the Rapture unfolds, and this is the perfect handbook to share with your unsaved friends and loved ones so they can prepare themselves before or cope with the challenges they'll face after the Rapture.

The Olympics began in ancient Greece. But the spirit of prowess and competition didn't disappear when Rome replaced Greece as the dominant Mediterranean power....
Delivering the unchanging Word of God every month to more than
homes through Turning Points Magazine & Devotional.
Subscribe Now
Each month, read articles and devotionals from Dr. David Jeremiah that will encourage, challenge, and strengthen your walk with the Lord.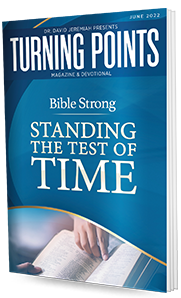 Download Now
To download the June 2022 edition of Turning Points Magazine & Devotional, please enter your email address.