Today's Radio Broadcast
.
FEATURED ON RADIO
---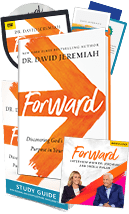 Discover the ten straightforward steps for living the life you've dreamed of.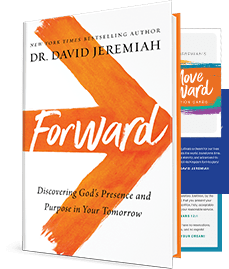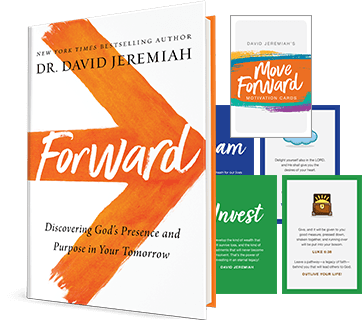 Forward: Discover God's Purpose For Your Life
New from David Jeremiah
God wants to expand your dream, give you divine direction, plant a life purpose within you, equip you with tools to overcome fear, grant you great personal accomplishment, and find a mission that will outlive your life. When you order your copy through Turning Point, you'll also receive a set of our exclusive Move Forward Motivation Cards.
Learn More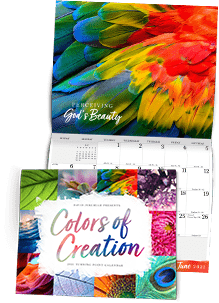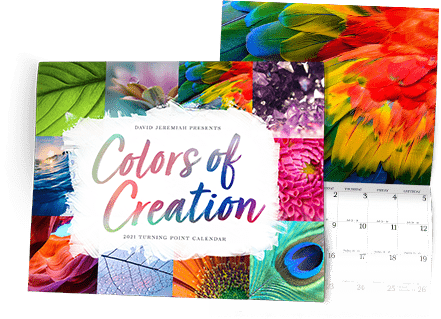 A Turning Point Exclusive
Colors of Creation 2021 Calendar
Do you find your mind spinning from a stream of disheartening news? Our vibrant wall calendar will invite you to interrupt the 24-hour headlines and focus on the eternal each day of the year with a celebration of God's attributes, a Bible reading plan, vibrant images, and more.
Learn More
Don't Miss this Special Online Event
Watch Now: It's Time to MOVE FORWARD
Are you ready to discover God's plan for the "what's next" of your life?
Join us for a nationwide virtual gathering to celebrate the presence and power of God in our life. You will come away from this experience with a new perspective on the future, inspiration to stand firm in the promises of God, and a challenge to move forward. This event features Dr. David Jeremiah and his distinguished guests:
Levi Lusko
Sheila Walsh
Anthony Evans
It's Time to MOVE FORWARD is available to watch NOW!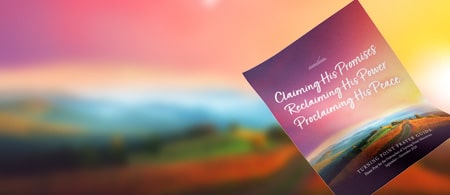 Claiming, Reclaiming, and Proclaiming
Partner With Us in Prayer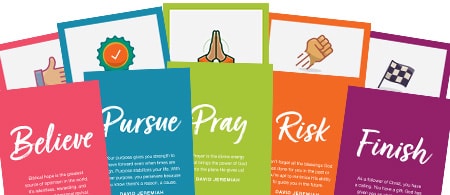 Request Yours Today
Free Motivation Cards—Move Forward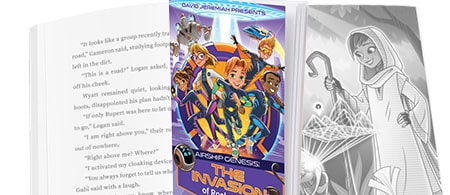 New from Airship Genesis
The Invasion of Rocket Cove
Our Wise God Sometimes Tells Us "No"
What if God Says "No"?
Most parents understand the value of the occasional "No." When our children were younger, Donna and I said "Yes" whenever we could, but there were times when the wisest response was "No." The dangers of the world demand it. What if your child wants to spend the night with a family about whom you know nothing? What if they want to play in an unsafe area or near a busy street? What if the toy they want is too expensive? What if the video game is too violent? What if the movie is too explicit? Children can't always discern the dangers behind the things they desire, so wise parents have to learn the art of the judicious "No."
In the same way, we as Christians don't always understand the consequences of our hopes and dreams, so our wise God sometimes tells us "No" too. But His "Noes" are always in our best interest, even when it doesn't feel that way.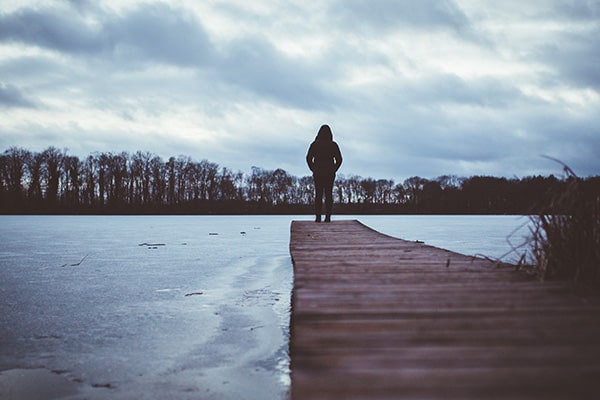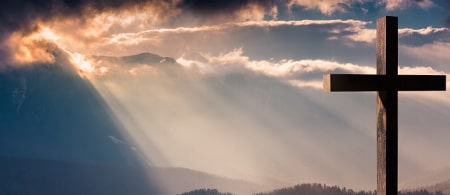 Simple Steps to a Personal Relationship With God
How to Become a Christian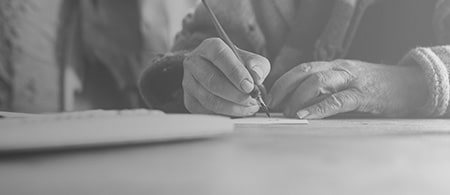 We Want to Hear From You!
Share Your Story!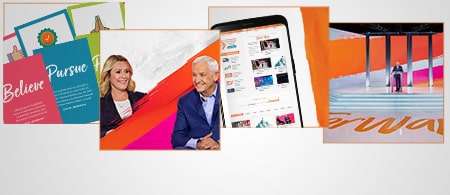 Resources for Finding Your "What's Next"
Forward: Campaign Home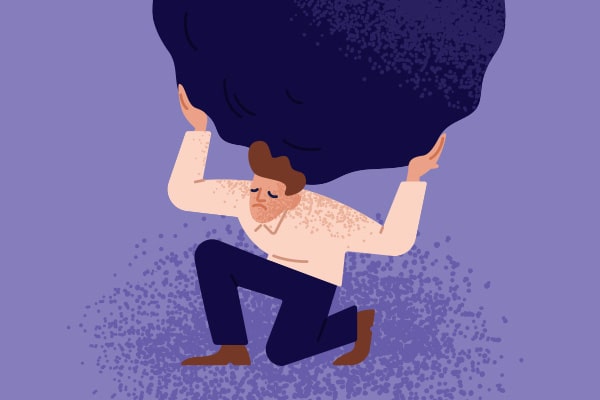 Why Do Bad Things Happen to Good People?
5 Surprising Reasons God Allows Adversity
If Jesus Christ our Savior, in the mysterious mix of His divinity and humanity, had to learn from suffering, what does that say about us? If the heroes of our faith (Hebrews 11) found themselves invaded by tests, temptations, trials, and troubles, what does that say about us?
If God didn't keep His own Son from experiencing troubles, there must be reasons why. When we discover some of the surprising reasons God allows adversity, we can shine the light of holy optimism in our family, workplace, and community.