Today's Radio Broadcast
.
FEATURED ON RADIO
---
FREE Magazine FREE Download!
Our full-color, beautifully illustrated magazine will help you apply the truth of God's Word to your life through content that corresponds with David Jeremiah's broadcast ministry.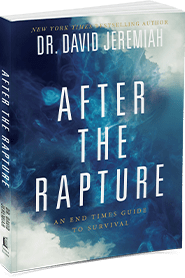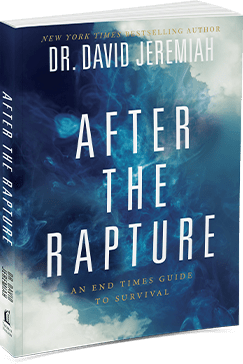 Your End Times Guide to Survival
After the Rapture
In a new book by Dr. Jeremiah, he offers a look at what the world will be like After the Rapture. This book can be shared with someone who is not a believer to introduce them to what will happen once the Rapture of the Church occurs.
Request Now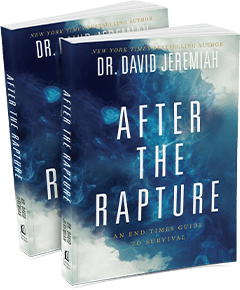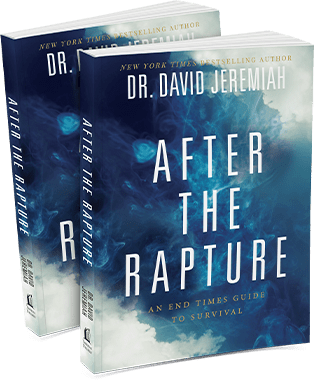 An Extremely Effective Way to Share Christ
After the Rapture Evangelism Pack
This pack is for sharing the thought-provoking, plain-and-simple description of what the Bible says life will be like after the Rapture, during the Tribulation, and a clear Gospel message for those who do not know the Lord and how they can avoid being left behind.
Request Now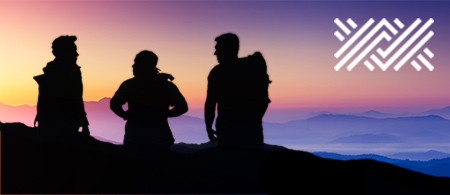 Does God Have Anything to Say to Young People Today?
Passages—Young Adults Pursuing Jesus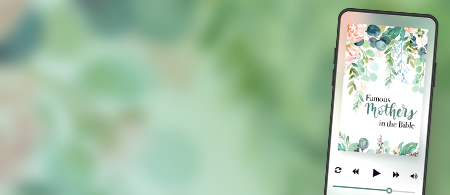 Exclusive Bible Strong Partner Series:
Famous Mothers of the Bible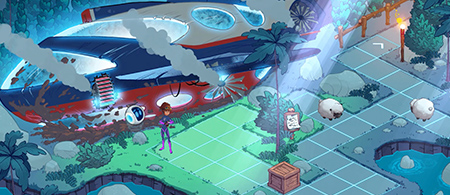 Free fun for the kids
Airship Genesis: Pathway to Jesus Mobile Game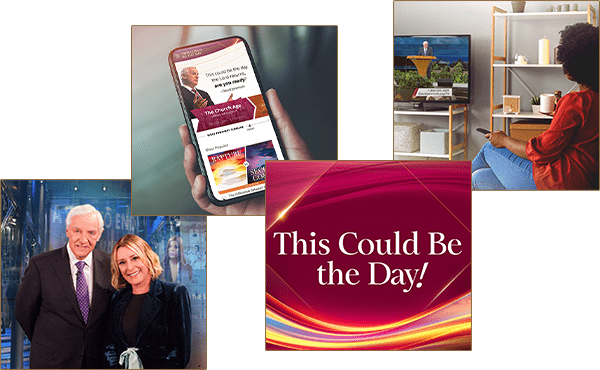 This Could Be the Day!
Get Ready. Prepare Your Loved Ones!
Bible prophecy is one of the best ways you and I have to reach people for Christ—now more than ever! This is why—in this last month of our, This Could Be The Day three-month prophecy campaign you won't want to miss the opportunity to take advantage of all the resources offered to bring you comfort during these troubled days and to equip you to reach your loved ones for Christ.
Who would you reach out to if you knew that Jesus was coming back today? Our Lord is coming back quickly. It could be any day—perhaps this day. You certainly know someone—maybe many people—who would be caught unprepared if He were to come back today.
Whoever God is laying on your heart, please—don't wait another moment, another day.
WILL TODAY'S BELIEVERS BE ON EARTH FOR THE MILLENNIUM?
What Is the Millennium? 7 Answers to 7 Questions
At the moment of the Rapture, Christ will take every believer who is alive or deceased up into heaven. We will remain there for about seven years while the Tribulation is happening on earth. The Marriage Supper of the Lamb and Judgment Seat of Christ will occur during this time. Once the Tribulation is over, Christ will return to the Mount of Olives.
When Christ returns to defeat the armies of the world that oppose Him, we will return with Him. After the battle is over, the Bible says that all Christians will be part of the government. "And they lived and reigned with Christ for a thousand years" (Revelation 20:4). We will stay on earth with Him, and we will rule and reign with Him throughout the whole world.
What will we do in Christ's government? I don't know, but Scripture seems to connect our faithfulness now with the administrative responsibilities we will receive in the Kingdom.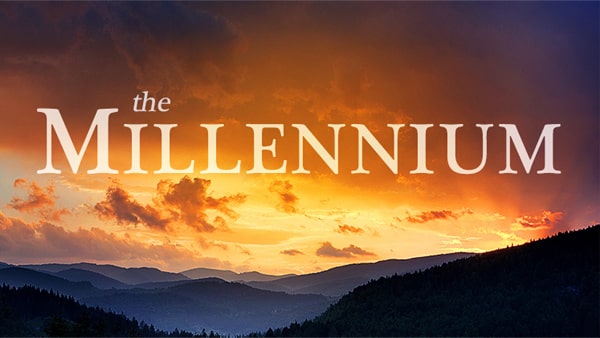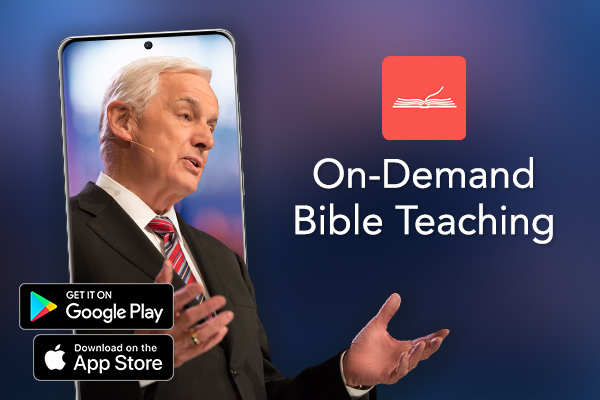 Wherever You Go, Turning Point is There
Never Miss a Message With the Turning Point App
Broadcast schedules are determined months in advance. Life isn't. When the unexpected happens, find Bible Strong teaching at any time of the day or night on our free mobile app.
Stream or download messages
View daily devotionals
Access your account information and content
Keep in touch with everything happening at Turning Point
Life Lessons From Deborah
A Mother in Israel
Motherhood, albeit a blessing, can be messy. When our children are young, we invest in their education and imagine a bright future. But the path from the cradle to adulthood is often fraught with unforeseen hardships. Just ask Deborah, the Old Testament judge, who was "a mother in Israel." Her experience with leading a wayward nation reminds us of motherhood's high calling and challenges us to double down with a steadfast commitment, a courageous heart, and a confident faith.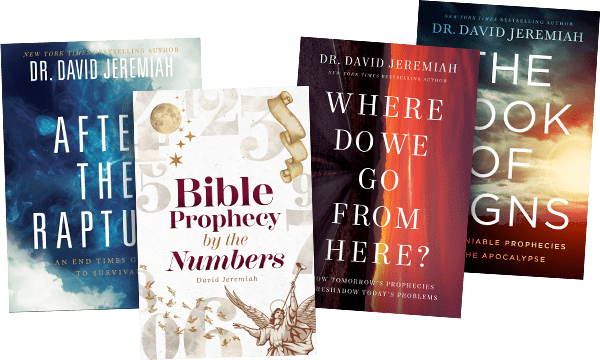 WHAT THE BIBLE SAYS ABOUT THE END TIMES
This Could Be the Day Prophecy Tools
Amid the chaos of today, people have questions. They're interested in what the Bible says about the End Times. You're probably seeing this in your own life—as friends and family, and even you personally, seek the clarity and hope only God's Word can provide.
This is why—as our This Could Be The Day three-month prophecy campaign begins to wrap up, you'll want to request any prophecy resources you may have missed. These resources will offer you comfort during these troubled days and will equip you to reach your loved ones for Christ.
Our Lord is coming back quickly. It could be any day—perhaps this day. So please don't wait—request these prophecy tools today!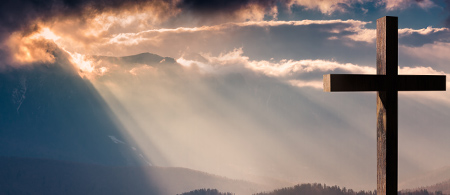 Discover hope—find renewal
Become a Christian Today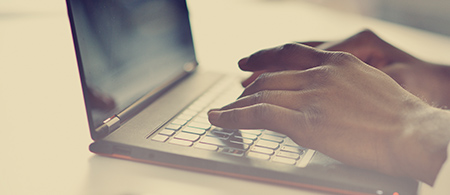 Do you have a favorite message from Dr. Jeremiah?
We Want to Hear From YOU!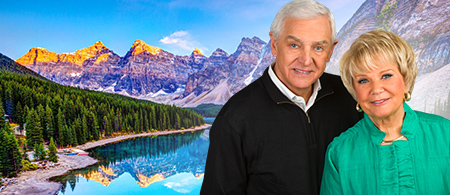 Discover the intersection of relaxation and inspiration
Travel With Turning Point