Today's Radio Broadcast
.
FEATURED ON RADIO
---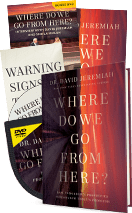 Now Available: Complete Study Set
Discover ten phenomena happening in our world today that prove tomorrow's prophecies foreshadow the problems we are experiencing in our world today.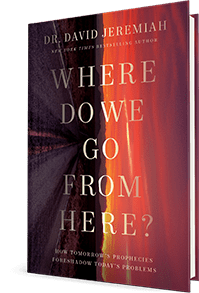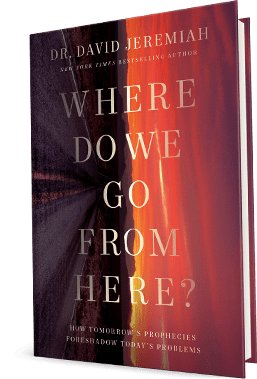 NEW PROPHECY BOOK
Where Do We Go From Here?
Perhaps you've read some of Dr. Jeremiah's other books on the End Times and Christ's return, but in his words, "I've never written a prophecy book like this one." Each chapter deals with prophetic issues that are as current as the morning news. He will show you where we are, what it means, and where we go from here.
Learn More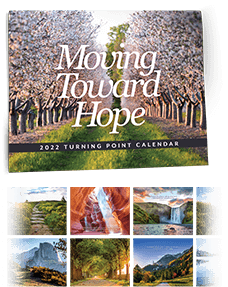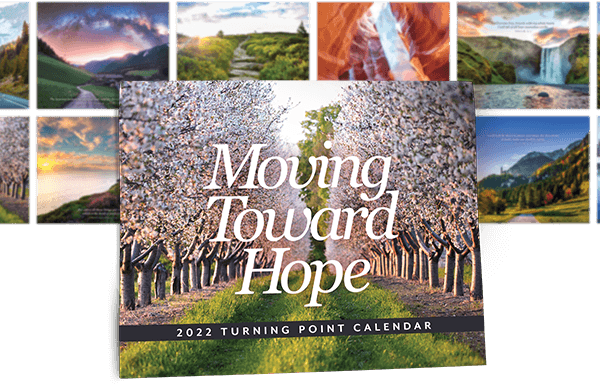 LIMITED-TIME OFFER
Turning Point's 2022 Calendar
This new calendar, Moving Toward Hope, is designed to help you focus on the promises of God. Featuring beautiful panoramas of settings in nature, each month presents an inspirational theme and correlating Scripture, as well as a daily Bible reading plan, which will guide you through the entire Bible in the coming year.
Learn More
SHEILA WALSH DIGS INTO THE DETAILS OF WHERE DO WE GO FROM HERE?
Exclusive New Interview
Does it seem as though every news story is more distressing than the one before? The natural question to ask is, What is going on? But a better question would be Where do we go from here? Dr. David Jeremiah believes ten phenomena are happening in our world today that were recorded centuries ago in biblical prophecy.
In this all-new, exclusive interview, Sheila Walsh joins David for a tour of today's major issues and how they connect with biblical prophecy. Hear his candid thoughts about how today's problems foreshadow ten of tomorrow's prophecies:
A Cultural Prophecy—Socialism
An International Prophecy—Globalism
A Biological Prophecy—Pandemic
A Financial Prophecy—Economic Chaos
A Theological Prophecy—The Falling Away
A Biographical Prophecy—End Times People
A Political Prophecy—Cancel Culture
A Spiritual Prophecy—Spiritual Famine
A Geographical Prophecy—Jerusalem
The Final Prophecy—The Triumph of the Gospel
When we view world events through the lens of Scripture, we can face the future with confidence. Watch the new interview and gain a fresh perspective for your tomorrows.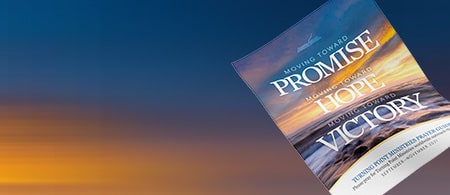 Moving Toward Promise, Hope, and Victory
Partner With Us in Prayer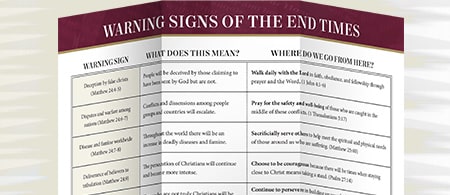 Learn to Distinguish Between
The Rapture and the Second Coming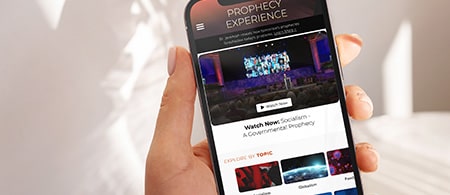 Extended Messages, Bible Prophecy Q&A, and More
Online Prophecy Experience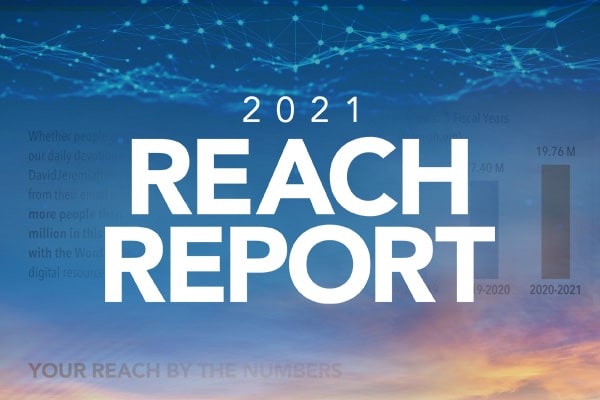 TOGETHER WE ARE REACHING AN EVER-CHANGING WORLD
2021 Reach Report
Look at the ministry of Jesus, and you'll see Him reaching people in a variety of ways.
He preached on hillsides and in marketplaces.
He stood on a boat and spoke to people on the shoreline.
He sat and talked with children.
He personally trained twelve men.
He spoke to a woman at a well.
And while the methods of communication have changed a bit since then, His Gospel message is still reaching people today in countless ways, on numerous platforms through you and Turning Point—on television and radio, online, and in print, just to name a few!
In fact, we've watched in wonder as the Lord has expanded the reach of our ministry beyond any boundaries we had in sight. Please take a moment to read our 2021 Reach Report and be encouraged by what God is doing through our ministry together.
COMING TO A CITY NEAR YOU!
Join David Jeremiah Live This Month!
Do today's headlines foreshadow tomorrow's prophecies? David Jeremiah believes the dismantling of America—the upheaval, spiritual famine, and rise of socialism—are not isolated events. They are interconnected precursors of the Tribulation. But it is no time to retreat—it's time to live by conviction! Learn how to respond to the prophetic events unfolding around us at Turning Point Live With David Jeremiah.
Joining Dr. Jeremiah for this powerful night of ministry are Michael Sanchez, David Michael Jeremiah, and the Turning Point Worship Band. Dates and locations for the fall 2021 tour include:
October 5: TAMPA, FL
October 7: JACKSONVILLE, FL
October 26: HOUSTON, TX
October 28: FORT WORTH, TX
Let us join together and search the Scriptures to answer the question, Where Do We Go From Here?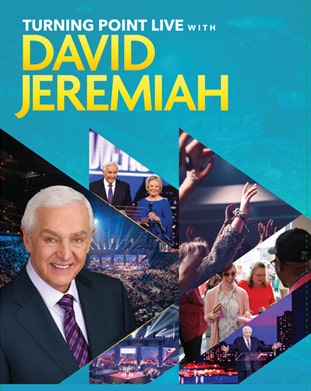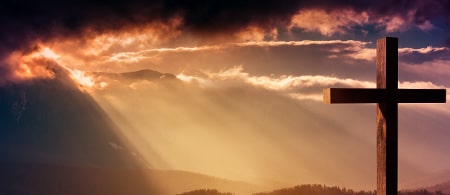 Discover Hope—Find Renewal
Become a Christian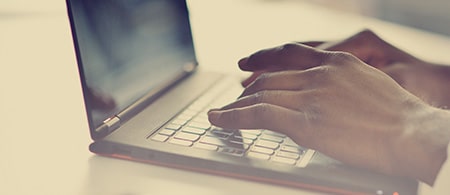 Has Turning Point Made a Difference in Your Life?
Write to Us!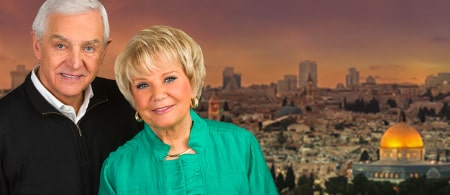 Step Into Scripture With David Jeremiah
2022 Holy Land Tour
Prophecy Experience
Rome is Rising From the Ashes Just as Scripture Predicted
About 2,500 years ago, the Jewish prophet Daniel received a panoramic revelation from God that revealed the sweep of world history from his day up until a future time when Jesus Christ returns to establish His eternal kingdom. This revelation about the future came in the form of two dreams. One dream is recorded in the second chapter of Daniel, and it is a dream of the Babylonian king Nebuchadnezzar which Daniel interpreted....
Read More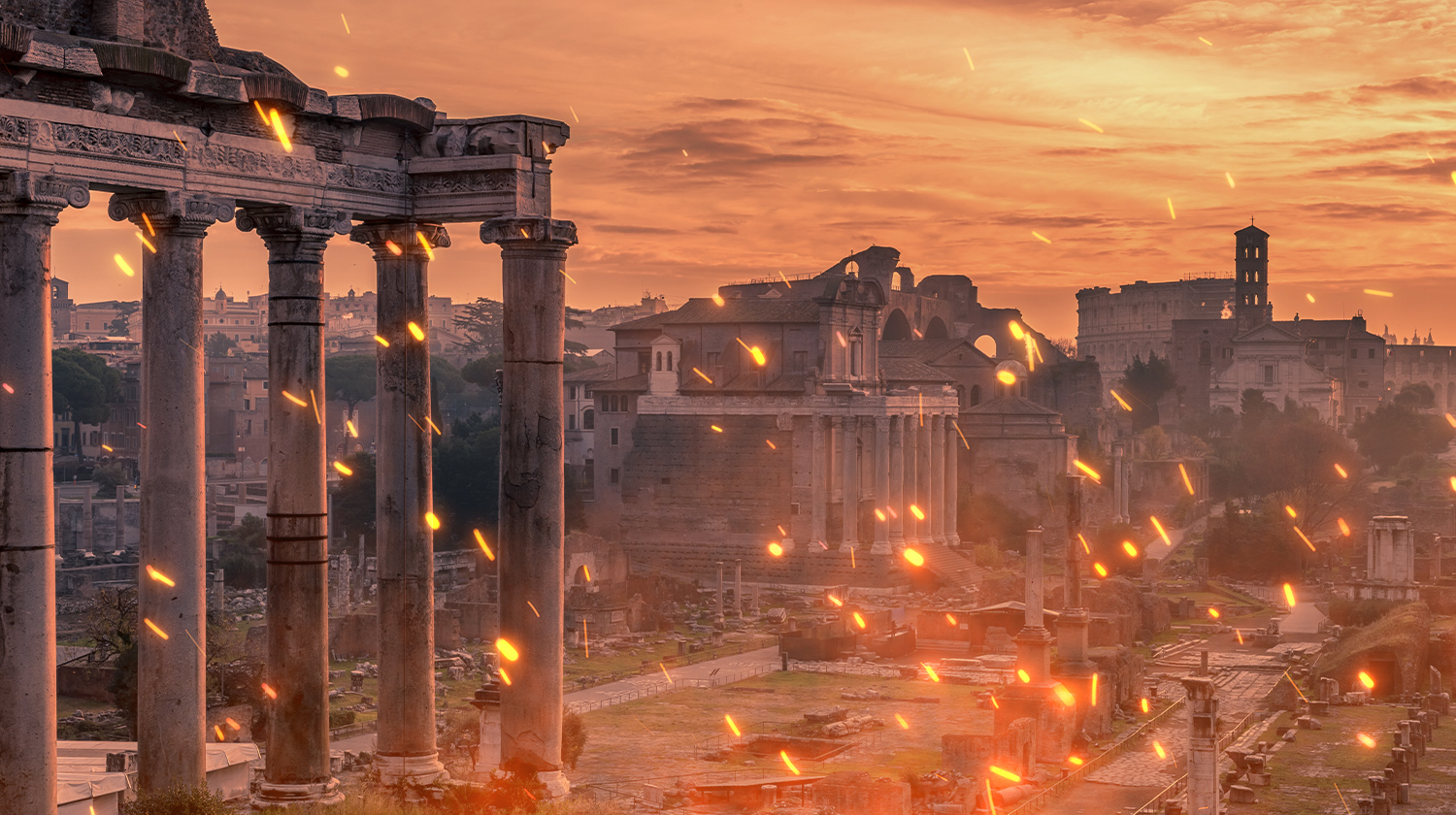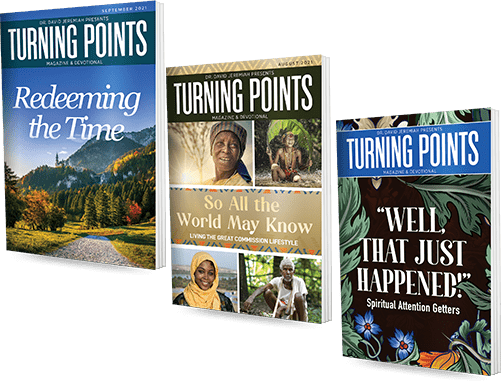 REQUEST A SUBSCRIPTION WITH OUR COMPLIMENTS
Turning Points Magazine & Devotional
Each month Turning Point's full-color, 52-page magazine will help you apply the truth of God's Word to your life through articles and devotionals that correspond with David Jeremiah's broadcast ministry.
Inside every issue, you will find:
Daily devotionals
Inspiring articles from David Jeremiah
Important ministry updates
Radio and TV broadcast schedules
There is no charge for a subscription, and Turning Points is one of the best ways to stay in touch with the ministry of Dr. David Jeremiah. Begin your complimentary subscription today!