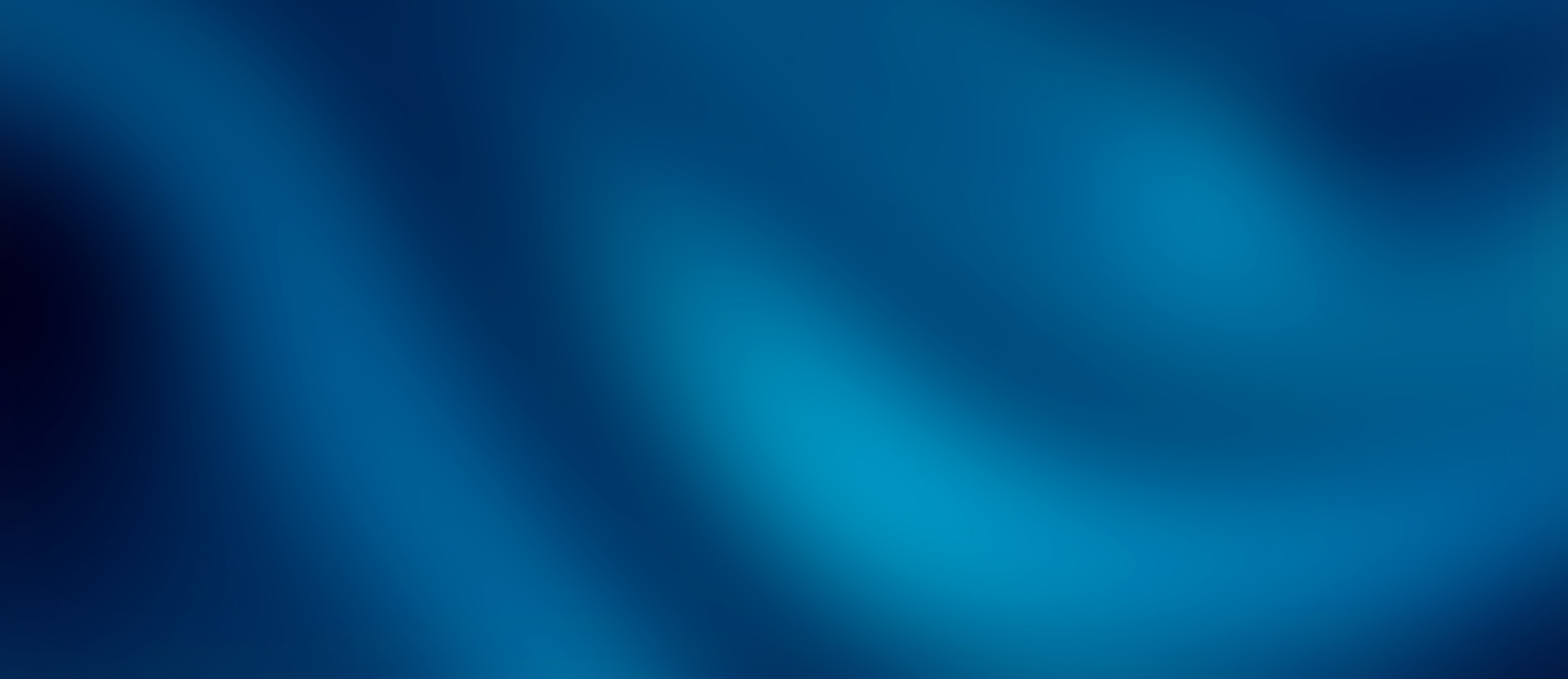 Aired Sunday, May 22
One Man Against the World
Previously Recorded
How strong is the courage of your convictions? Strong enough to challenge those who worship a false god – even if they outnumber you 450-to-1? Dr. David Jeremiah takes us to the defining moment in the life of Elijah, where he alone stands for the true God before the prophets of Baal.
Play With Audio
Featured on this Broadcast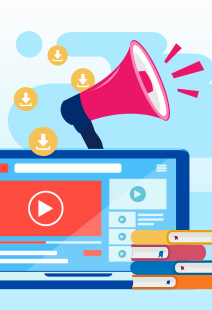 Take Turning Point Wherever You Go!
Never miss a broadcast or daily devotional! Stay connected to the ministry with our free app for Apple or Android devices.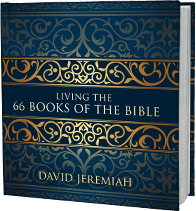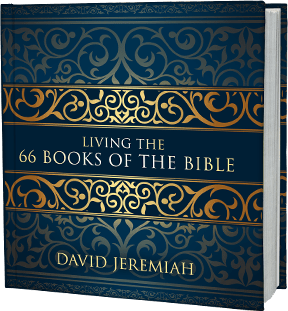 Newly Released!
Living the 66 Books of the Bible
It's one thing to understand the 66 books of the Bible. It's another thing to live them, to put them into practice, and to be doers of the Word!
Put God's Word into practice—book-by-book with this brand-new resource!
New From Dr. David Jeremiah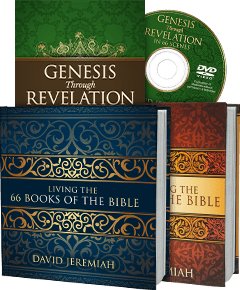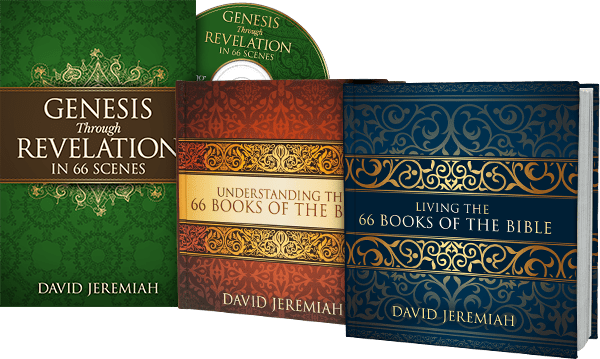 GO DEEPER IN YOUR STUDY OF GOD'S WORD
66 Books of the Bible Set
Learn to live, understand why, and experience each book of the Bible as you dig even deeper into Scripture with the complete 66 Books Set.
Be encouraged and empowered as you study the entirety of God's Word with this comprehensive resource set!
Learn More
This Could Be the Day!
Get Ready. Prepare Your Loved Ones!
Bible prophecy is one of the best ways you and I have to reach people for Christ—now more than ever! This is why—in this last month of our, This Could Be The Day three-month prophecy campaign you won't want to miss the opportunity to take advantage of all the resources offered to bring you comfort during these troubled days and to equip you to reach your loved ones for Christ.
Who would you reach out to if you knew that Jesus was coming back today? Our Lord is coming back quickly. It could be any day—perhaps this day. You certainly know someone—maybe many people—who would be caught unprepared if He were to come back today.
Whoever God is laying on your heart, please—don't wait another moment, another day.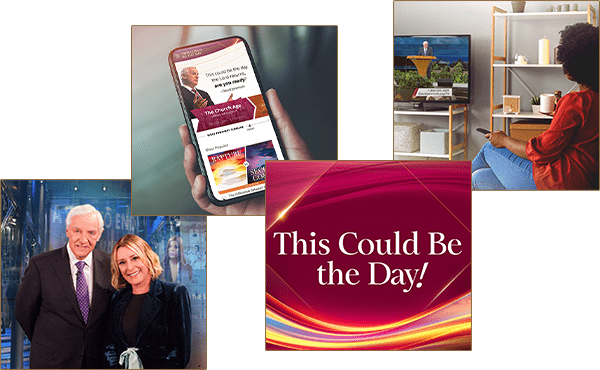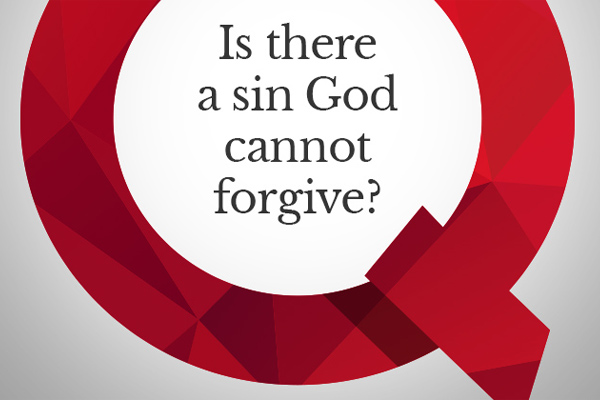 By Dr. David Jeremiah
Is There a Sin God Cannot Forgive?
The thought of an unforgivable sin has haunted sensitive people in every Christian century, and maybe it has haunted you.
Let me take a moment and say the unpardonable sin isn't something someone accidentally commits. The scribes who came from Jerusalem didn't jump to a conclusion about Jesus. If you follow the references to these scribes throughout the book of Mark, you'll see there is a progression to their unbelief. They were initially curious about Jesus and His ministry. Then they had questions. In time, they grew indifferent; but their indifference metastasized into a hostile attitude that became so hateful and vengeful that it ultimately nailed Jesus Christ to the cross.
It is possible to become hardened to spiritual truth by living in the middle of it. The scribes had come to the place where they were so familiar with religious things that when the Son of God showed up, they didn't know who He was, and they accused Him of being from Satan.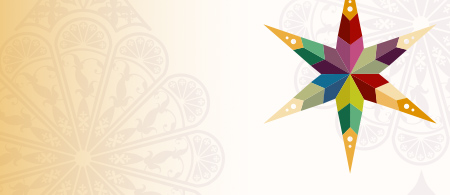 Why the Nativity?
Filming Begins! Here's How to Pray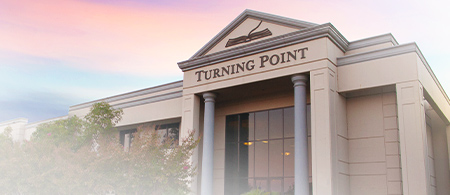 We're Glad You're Here!
Learn Even More Ways to Stay Connected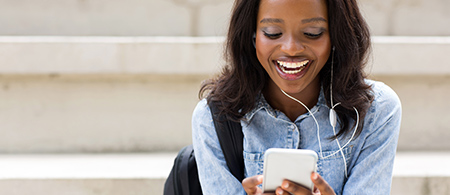 Encouragement delivered to your inbox daily!
Request our FREE e-devotionals
Digital Prophecy Outreach Campaign
This Could Be the Day!
We know what God has said about the End Times, and it gives us hope—a light at the end of the tunnel. But today, we must also be the light in the tunnel. Many are lost and afraid of the future. They sense what the pages of prophecy reveal: Time is running out.
Like never before, we have a sacred trust to offer hope and reach the lost. The world needs Jesus, and the saints need to be equipped with prophetic answers straight from Scripture. This is the heart behind what might be the most significant outreach Turning Point has ever launched.
Together we can shine the light of prophetic hope in the tunnel of today's circumstances and boldly proclaim the powerful message that this could be the day!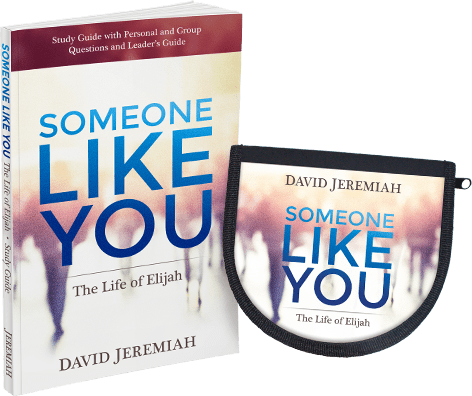 As Seen on Television...
The Life of Elijah
It is easy to think of biblical heroes like Elijah in super-human terms — especially when he had the ability to call down fire from heaven.
But in James 5:17, we read that Elijah in particular "was a man with a nature like ours." He performed incredible miracles exhibiting the power of God, while he himself exhibited ordinary, human characteristics. In other words, he was someone like you!
Join Dr. David Jeremiah as he examines the ministry of Elijah in the series Someone Like You by following along with the complete CD album, showing us how Elijah continuously followed the leading of the Lord in his life. Through this study, be amazed at how much you have in common with the prophet Elijah, and be ready for God's leading in your own life.
God Wants a Relationship with you!
Your Greatest Turning Point
Do you long to be known? For people to understand who you are? What your dreams are? How you view the world? Most of us want this, which is why we talk to our friends and share pictures of our life and send Christmas cards. We long for people to know us, to care about us, to love us.
So what if I told you there is Someone who knows you better than your spouse or your best friend or your parents? Wouldn't you want to know who this is? The One who knows you better than anyone else is God. He created you and has known every detail of your life since before you were conceived. In fact, David tells us how much God knows about us in Psalm 139. David says, "You have searched me, Lord, and you know me. You know when I sit and when I rise; you perceive my thoughts from afar. You discern my going out and my lying down; you are familiar with all my ways" (Psalm 139:1-3, NIV).
God knows everything you do and everything you think.
You can know Him, too. You can experience the greatest turning point in your life by understanding God's love for you, accepting Jesus and His demonstration of love, and knowing Him.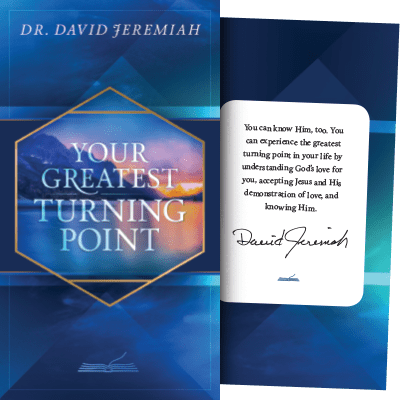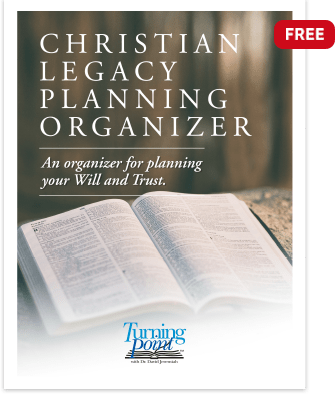 DOWNLOAD YOUR FREE LEGACY-PLANNING GUIDE
Christian Legacy Planning Organizer
We all enjoy planning for our family vacations and getaways with loved ones. However, how many of us spend more time planning a vacation than we do planning for the future? Probably most of us. Why? Because planning for a vacation is fun, exciting, and brimming with anticipation. Planning for our future seems to be a bit different since it can involve fear, confusion, and uncertainty. But, if you plan for your future legacy in an organized way, it can be just as simple as planning for that wonderful vacation that is so exciting. You just need to get started, and we want to help.
Begin the process of making plans that last by downloading your copy of Turning Point's free Christian Legacy Planning Organizer.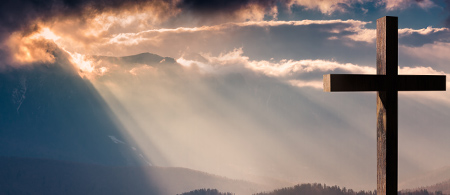 Discover hope—find renewal
How to Become a Christian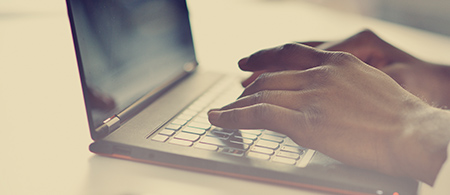 Has Turning Point helped you face uncertainty?
Share your story!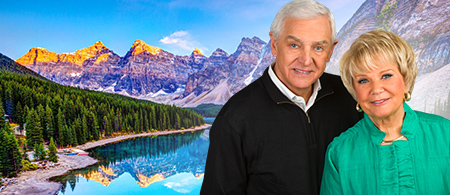 Discover the intersection of relaxation and inspiration
Travel With Turning Point
Television Series:
Now Airing
Here are the current teaching series now airing on Turning Point Television. Enter your email address in the box below to receive updates about upcoming broadcasts.
Series Updates »
Please enter a valid email address
You've been successfully signed up!